Residential and Commercial cleaning service for

the greater Austin area and surrounding Cities!

RESIDENTIAL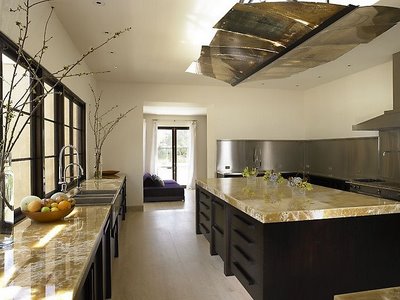 Castle Cleaning is the home cleaning solution for busy people like you. We take care of your home so you have the time to do what you want. With Castle
Cleaning, you will come home to find everything fresh and clean – just as you requested. We will customize your cleaning needs to suit your preferences. It is always our pleasure to clean your home and keep you happy. Castle Cleaning has maintained an outstanding reputation in Austin for professional, reliable and affordable residential cleaning services. You can trust Castle Cleaning. Our satisfaction guarantee allows you to redirect your time to do what you enjoy most. If you are not completely satisfied with your cleaning, please contact us within 24 hours so we may make arrangements to re-clean whatever is in question at no additional charge. After all, when it comes to home cleaning you have better things to do. Leave the cleaning to us and call Castle Cleaning provides a customized cleaning schedule to suit your needs. We are available to do a weekly, bi-weekly, monthly or one-time cleaning. We provide a FREE over the phone estimate to meet your needs and budget.
Note: Service cost varies depending on the size of your home, condition of your home, the frequency of cleaning scheduled and the location of your home. Service every other week for a 4-bedroom, 2 1/2-bath, 2,500 square foot home is generally around $160 per visit. One-time and first time cleanings typically start at $85 per hour (minimum one hour) plus sales tax and for each additional hour we pro-rate it to the nearest minute, so you only pay for the exact time it takes from start to finish.
Castle Cleaning uses teams of 4 supervised cleaning professionals. Each Team Leader checks the work of the other team members to ensure the quality and thoroughness of our service. Castle Cleaning service teams never eat, drink or smoke in your home.
We know that pets are treasured members of any home. We also know that having non-family members in their world can cause a certain amount of anxiety. For the safety and well being of your pets, we ask that they be kept in an area that will keep them happy and secure.
Click here to see our complete cleaning list! <- For Residential Cleaning
COMMERCIAL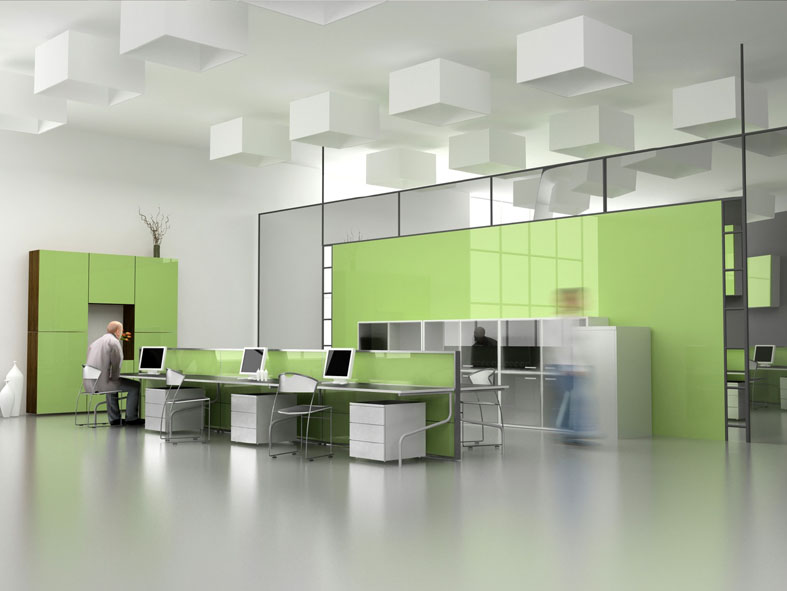 For our commercial clients, we provide a customized commercial cleaning schedule of operations tailored to suit the needs of your facility. Castle Cleaning is a local 'LEED certified' janitorial contractor with over 11 years of service in the Austin area. We offer very competitive pricing as well as can provide 'eco friendly' cleaning for a cleaner, safer and healthier indoor environment.
Click here to see our complete cleaning list! <- For Commercial Cleaning
Contact us today for a FREE estimate. We are happy to answer any questions you may have.